Adobe Photoshop CC – A tool designed for 3D designers as well as 3D Printer Users.
From the evolution of additive manufacturing (3d printing), highly reputed firm producing creative software now offering tools for the 3d printing process. Adobe introduced the Photoshop CC the latest flavor version to enable creative innovative 3d designs. They are now adding the 3d printing capabilities to make easiest 3d printing process. The new version features you to fine tune, preview, prepare and final output the 3D designs. Whether you begin from scratch or importing an existing CAD model, they offer the tools such as auto mesh repair with support layer generation. The software UI has also the option to add scaffolding under the 3d creations to ensure they didn't interfere during the printing process and it also checks for water tightness automatically.
All right you prepared for 3d printing, photoshop CC comes with default support for 4 top 3D Printers in the market. You can take prints directly from Photoshop CC to Makerbot Replicator 2, 2x, Cube and Zcorp Multi Color Printer and can able to save as an STL file format. You can also preview completed prints from each 3d printers and shapeways marketplace prints to get the most accurate 3d prints. Photoshop CC also allows for the selection of printing materials and gives the option to slicing. Soon the support for other consumer 3d printers will be available on Photoshop CC.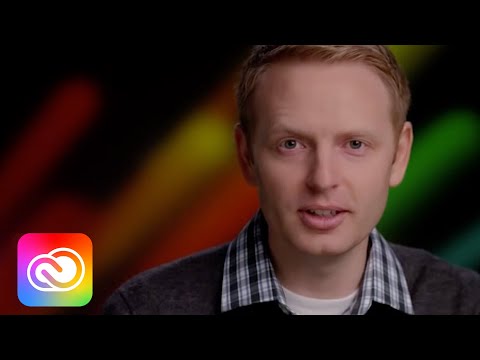 There is a process in between the file produced by the 3d cad modeling softwares and the high quality 3d printed output is given by the 3d printers. The process is called slicing but in Photoshop CC, you can start the 3d printing process by clicking the button "Print" which converts your 3d design in to real physical part. Adobe focuses on their users to stay in this tool for 3d printing needs.
It is included with the tools required for regular use as an update. Perspective Warp option enables to change the objects view point and linked 3d objects for better combination efforts with auto updating. Creative Cloud now offers these tools and features for free to download and update.
Image & Video Credit:Adobe Creative Cloud